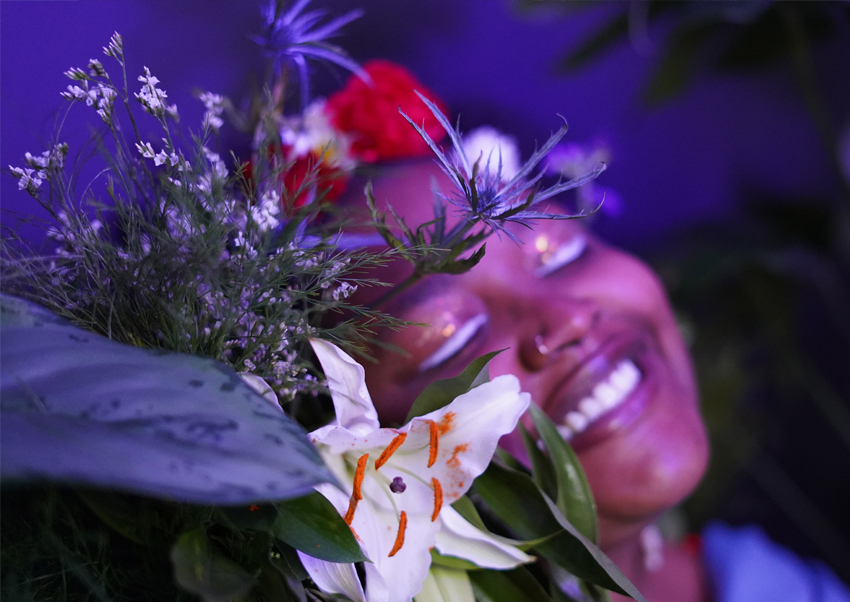 Photo credit: Ock The Wizard
2017 feels like ages ago, but working on the Songs Children Sing project feels like yesterday. I still sing I Love Books, Cat's Cradle, You and I, and Follow Your Dream. The melodies still get stuck in my head. I was honored to be part of something that I know has, and will, change many children's lives.  
While a student at Berklee College of Music, I was asked to help prepare 16 of Aline Shader's songs for archival recording for an update of the Songs Children Sing website. I was amazed at the sheer amount (she had written more than 200 songs!) and complexity of the music, tailored to children; the harmonies and changes were dynamic and fun to learn.
During the first few weeks of the project, John Liner, also a Berklee student, and I organized the music, created a timeline and established our goals. I spent most of my time scouting, writing tons of emails, making phone calls, hiring musicians, and trying to figure out how we would bring this collection of songs to life and do them justice.
Once we confirmed the vocalists, the teaching began! Singing was the most fun! That magical moment is when you have all of the voices singing together and you realize just how good the music is! The Record Co., a recording studio in Boston, had everything we needed. The engineer, Alex Leiva, a Berkelee student, was a pleasure to work with and to have on the technical side of things.
All of the vocalists were women of color who attended Berklee. Having hired artists who deserved to thrive in an environment that supported their talent and challenged them gracefully felt terrific. All of our sessions were fantastic! Jenny Hersch, Aline's daughter, ensured that everyone felt taken care of and respected. Her calm and loving demeanor set the tone for the project and we all worked hard to achieve a shared vision. Seeing the result of a year's work – 16 songs on a beautiful website – was satisfying.
I was able to thrive in management and learned the places where I could improve. I still have all of my notes, bookkeeping, the original sheet music, emails, and more.
Little did I know how much I was learning about being a project manager, producer, and artist and how working on Songs Children Sing would help shape my future. Twenty-two years old, fresh out of college with a contract gig and, fortunately, a fantastic boss, taught me about my worth as a musician and how well I could manage things and always find ways to follow through. I started my company, Intertwined Entertainment, the following year, feeling well-prepared for the projects I've now been able to accomplish.
Aline Shader's original music has been a valuable tool to aid my students in sight-reading and ear training. Her work has helped me realize that all of my ideas can come alive in my practice.
To sum up my experience with this project in a few paragraphs seems impossible. Jenny is such a blessing, and I'm glad to call her my friend. Incredibly, she has continued her mother's legacy, bringing it into the 21st century as a gift for today's educators and children – a world of music and possibility. I am excited to see Aline Shader's vast catalog of songs and musicals come to life in the coming years. I am glad to be a part of her legacy.