This is a free music catalog of 40+ songs including piano scores, lead sheets, lyric sheets, full-length recordings and piano-only accompaniments, all available to download without restrictions, for use in the classroom, in performance or just for fun.
Voicing, musical form, suggested uses, performance options and related titles are included with each song.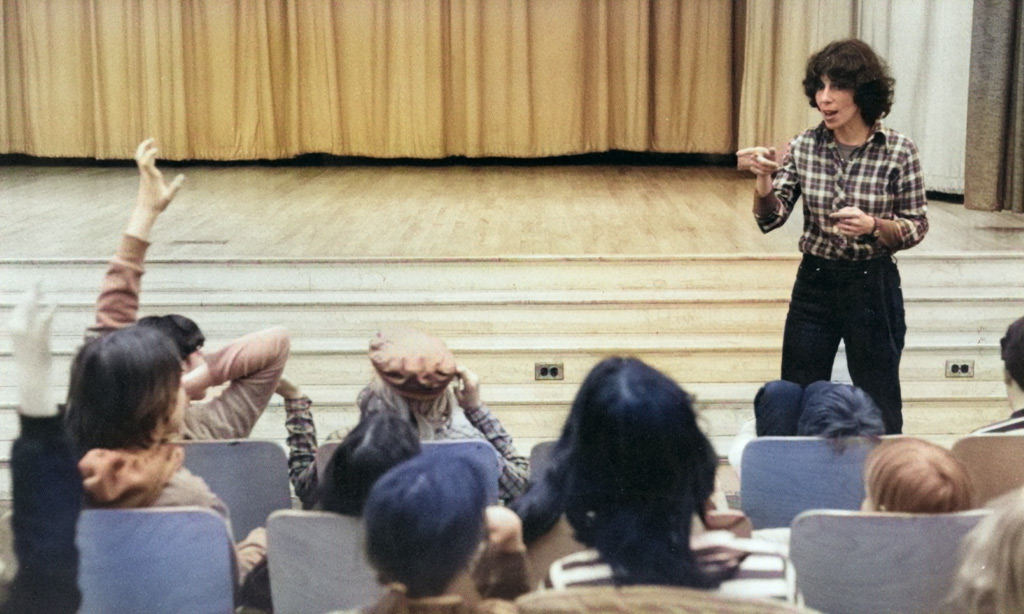 Aline Shader (1936 – 2002) loved the sound of young voices, the smiles on young faces and the joy that comes from singing together. She believed in the power of music to build confidence, spur imagination, and to foster the unity that singing together brings.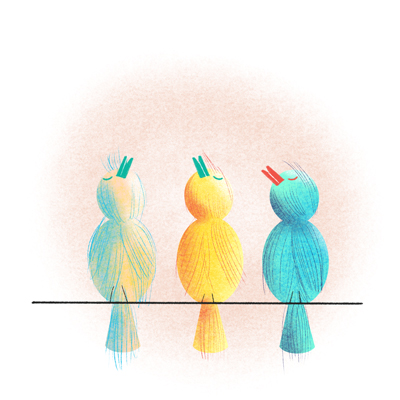 Welcome to Songs Children Sing – a Free Music Teacher's Resource.
Get everything you need to learn, teach and perform 40+ songs in our collection.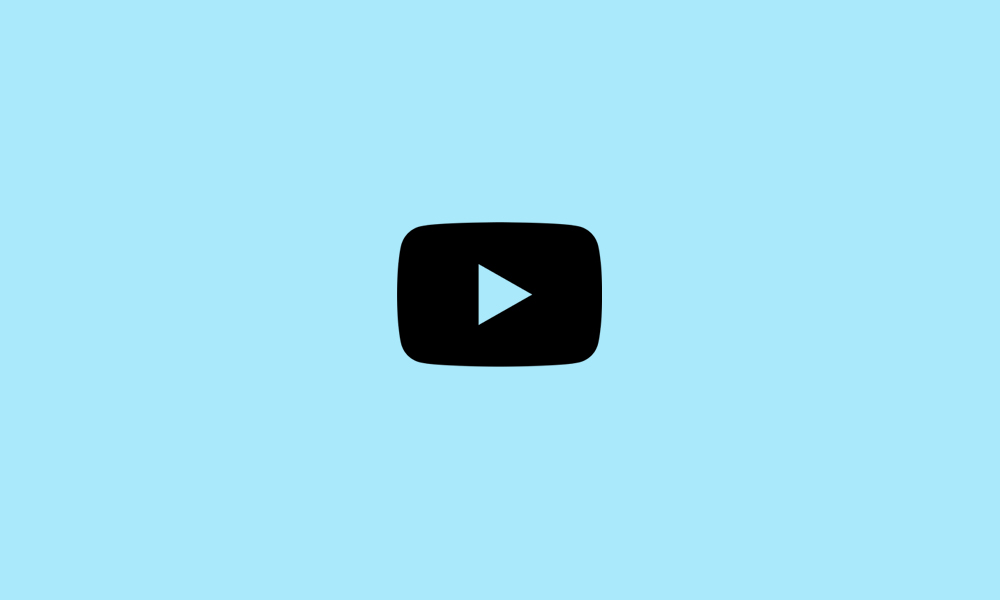 These video tutorials serve as a guide for all Songs Children Sing resources and provide helpful teaching and performance tips!