Songs Children Sing presents: Musicals by Aline Shader.
Intended to be performed by 5th – 8th graders and ideal for groups of up to 35 players.
Everything you need is available for download free-of-charge!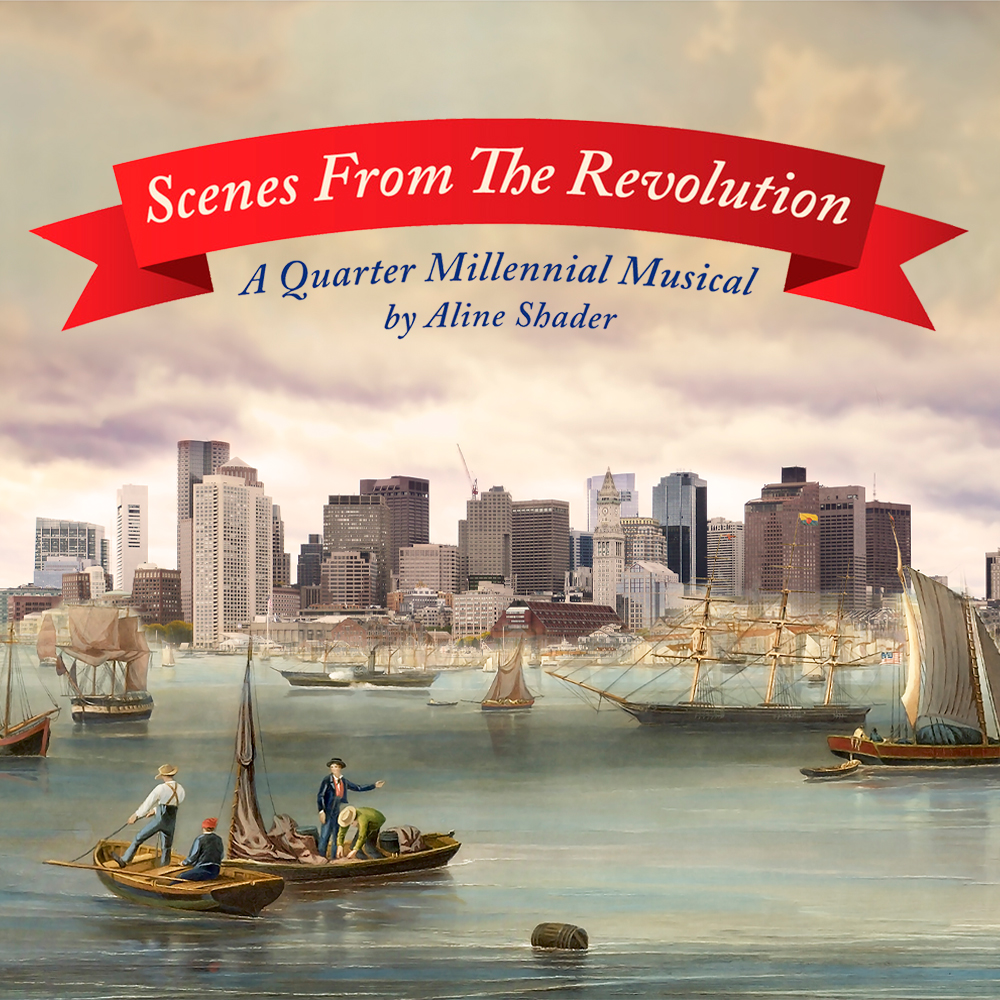 Rephotography by Mark Hersch
Scenes from the Revolution
"Scenes from the Revolution" tells the story of the American Revolution through a series of musical numbers and historical scenes from the Boston Tea Party to the signing of Declaration of Independence.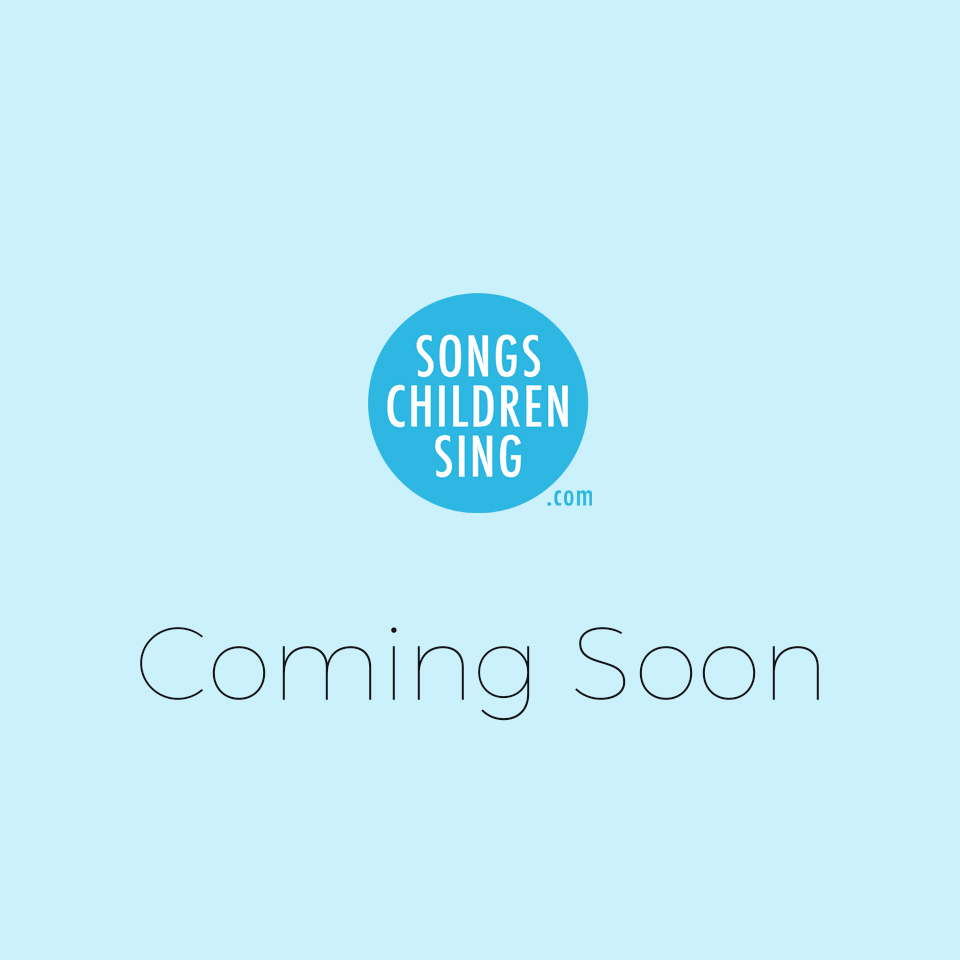 In the Begining
Stories from the Old Testament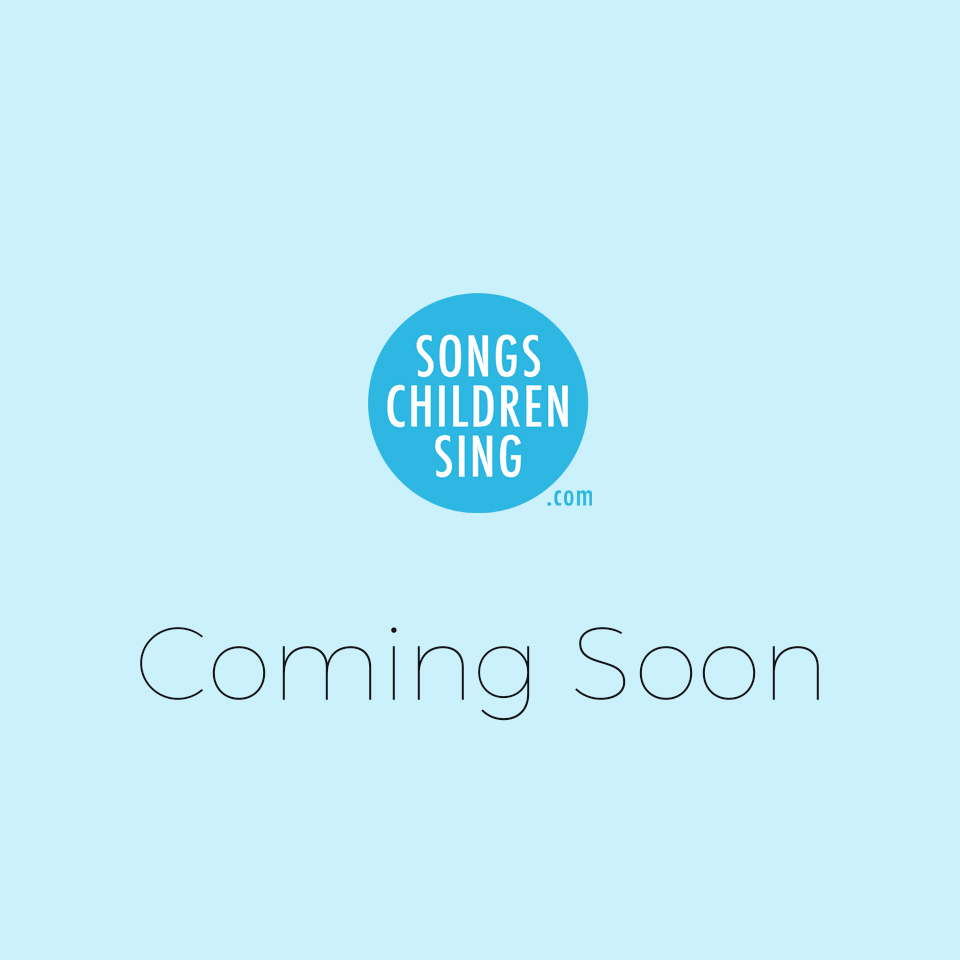 Myths
A Musical Interpretation of Greek Myths