Frequently Asked Questions
Get answers to your questions about the site, apply the songs to your setting, and more.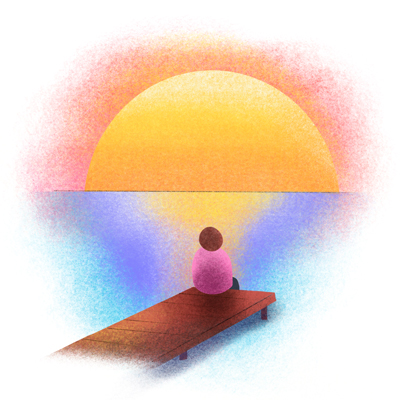 Is this resource really free?
Yes! You are welcome to use any of the music on this site for free. We just ask that you credit the composer Aline Shader when using her music.
What are the terms of use for these songs?
All Songs Children Sing, LLC resources are free of charge – to use in your classroom, at home, in a community or performance setting.
Can I use these songs in a concert?
Yes! You must credit the composer Aline Shader. If you would like to share it, please send us a copy of the program and the audio or video recording from the concert–we would love to see it.
Can I record these songs? 
Yes! You must credit the composer Aline Shader anywhere the recording is published.
How should I use this site?
Songs Children Sing, LLC provides general music teachers and choral directors with a clean and easy-to-interpret set of resources: piano scores, lead sheets, lyric sheets, and piano-only accompaniments, in addition to suggested uses and performance options.
How should I use these songs?
Use these songs in your classroom, at community gatherings, in your home, or anywhere you can make music. You can choose to sing the full song, or use part of the song for younger students. Feel free to re-arrange to suit your needs. We encourage you to explore the entire catalog.
Who's behind this site?
SongsChildrenSing.com was initiated by Aline Shader's daughter, Jenny Hersch, and is now operated by Jenny and her team of collaborators.
What is a partner song/What is a multi-part song?
A partner song has two or more parts. Each part has a stand-alone melody and lyrics. These parts are intended to be sung simultaneously, but can also be sung as stand-alone verses.
A multi-part song has two or more parts – a stand-alone melody with additional lines of harmony, that should be sung simultaneously.
Can I share these materials?
Yes! We hope you'll share songschildrensing.com with everyone you know. You are welcome to download, print, and share the materials you find on the Songs Children Sing, LLC website.
How can I get in touch?
Please email us at hello@songschildrensing.com or connect with us on social media.
If you didn't find your answer, please contact us and we will further assist you.