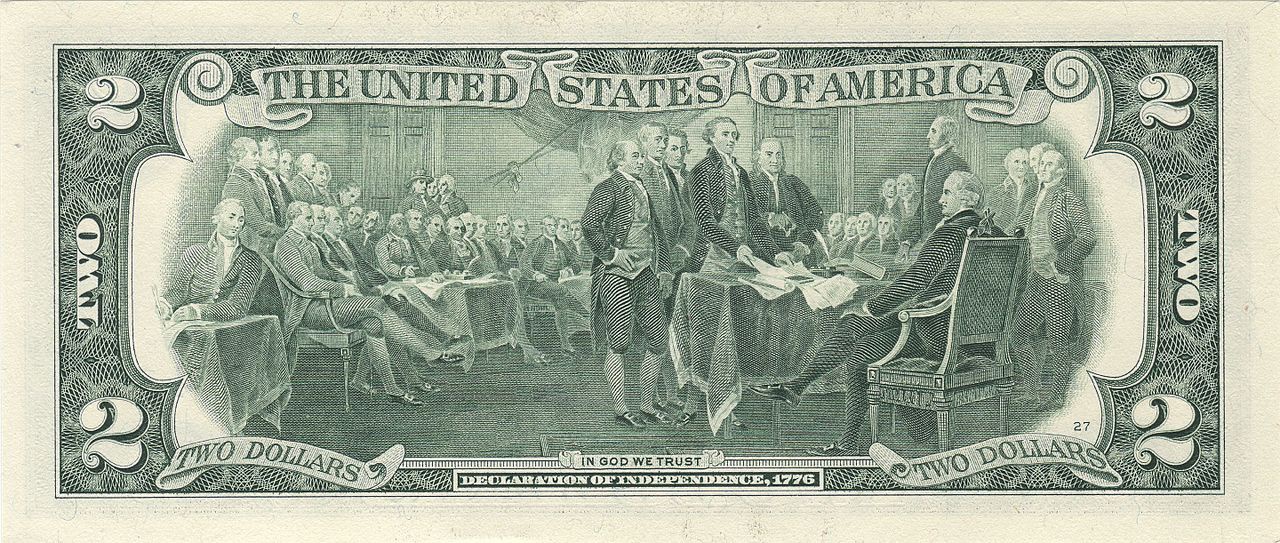 With the 250th Anniversary of the Boston Tea Party in December 2023 and the Semiquincentennial in 2026, what better way to get ready for the celebration than with a production of SCENES FROM THE REVOLUTION! Originally written in 1975 by Aline Shader for her students at Bowen Elementary School in Newton Centre MA, this revolutionary musical is ready for a revival!
Your school or community group can perform SCENES FROM THE REVOLUTION as a fully staged production, semi-staged, or by singing one song at a time. Everything you need: script, full score, lead sheets, lyric sheets, archival recordings and full-length vocal/piano and piano-only recordings are completely free of charge and just a click away at
Ten songs with catchy tunes and relevant lyrics weave through ten scenes ideal for a group of 15 to 35 performers in 5th – 8th grades.
Download today!!
"They've come to put their name on the line,
Agreement in the writing.
A document is ready to sign,
The road to freedom lighting.
The years will come and quickly go
The times are often changing,
And what we do and think that we know
Could have some rearranging, could have some rearranging.
For when you put your name on the line
A steady hand may quiver.
A message with a perfect design
Is harder to deliver.
A way of life beginning here
A nation we are founding
A day to honor, year after year
With freedom bells resounding,
With freedom bells resounding."