Blog, Teacher Tutorials, and More
Connect with the Songs Children Sing community through interviews and tutorials with admired music educators and artists, including many of Aline's past students.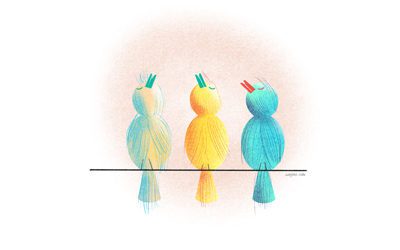 Welcome to Songs Children Sing – a Free Music Teacher's Resource.
Get everything you need to learn, teach and perform 40+ songs in our collection.
read more